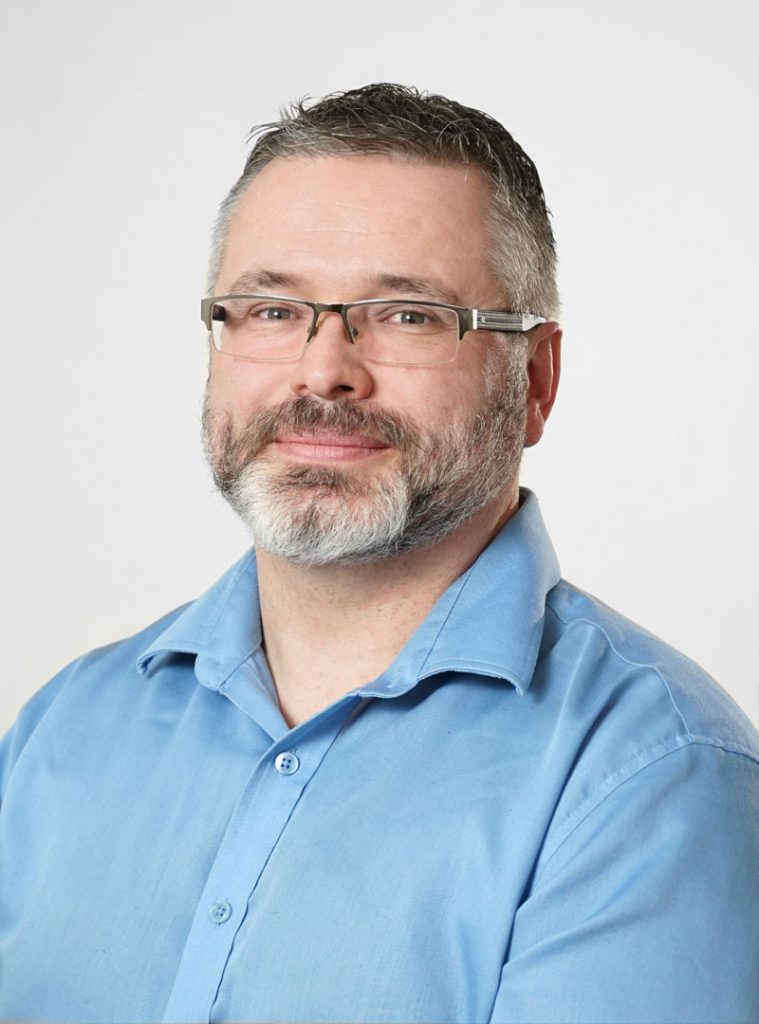 Frank Baldwin - Director of Operations
Frank is a business leader with extensive operations experience across multiple sectors. With a proven background in operations and marketing, Frank has extensive experience working with name brands such as IBM, HP, HedgeStone, VEEAM, and fortune 500 companies for brand awareness, product deployment and digital strategies.

Recognized as an industry leader in his field, Frank is Director of Operations at Cannabco Pharmaceutical Corporation, one of the world's most innovative cannabis companies with their Odourless Cannabis product and PHOENIX cultivation technology. Frank oversees and develops brand awareness, digital marketing, event coordination, media management and corporate messaging for Cannabco's innovative technologies and products.

Frank is known for his easy-going attitude and boyish enthusiasm when a project comes together. His creativity, drive for perfection, and entrepreneurial spirit enhances his ability to produce extraordinary results for CannabCo.
Innovating is our happiness.