% of People Dislike Cannabis Smell
Survey, conducted by PSB Research, Burson Cohen & Wolfe, Civilized, and BuzzFeed News reported on Merry Jane, Apr 26, 2019.
Odourless Cannabis™

Market Size
Odourless Cannabis™ stands on its own in a completely new separate market segment.
For the first time in cannabis history, black market consumers must buy from the legal market.
Fully operational footprint for global distribution and logistics.
Completely food grade compliant with no added chemicals or supplements. 

The 100% Safe & Natural Technology Process that makes Odourless possible.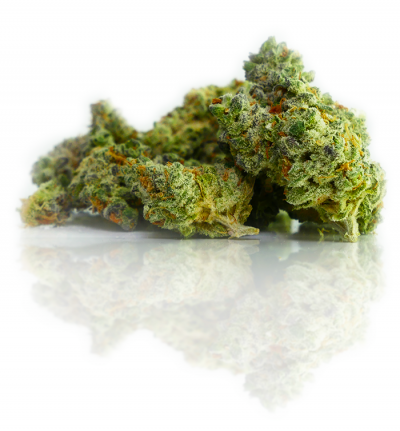 Odourless Cannabis™ will be sought after in every recreational and medical market globally.
Connoisseur smoke
without the smell