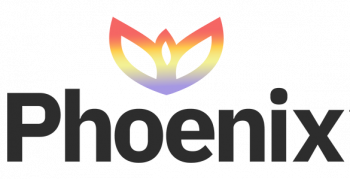 The Phoenix Commercial Cultivation System

Years in the making and unique to the industry, PHOENIX was created because there simply was no grow technology in the market that met our expectations for quality, yield, and cost metrics.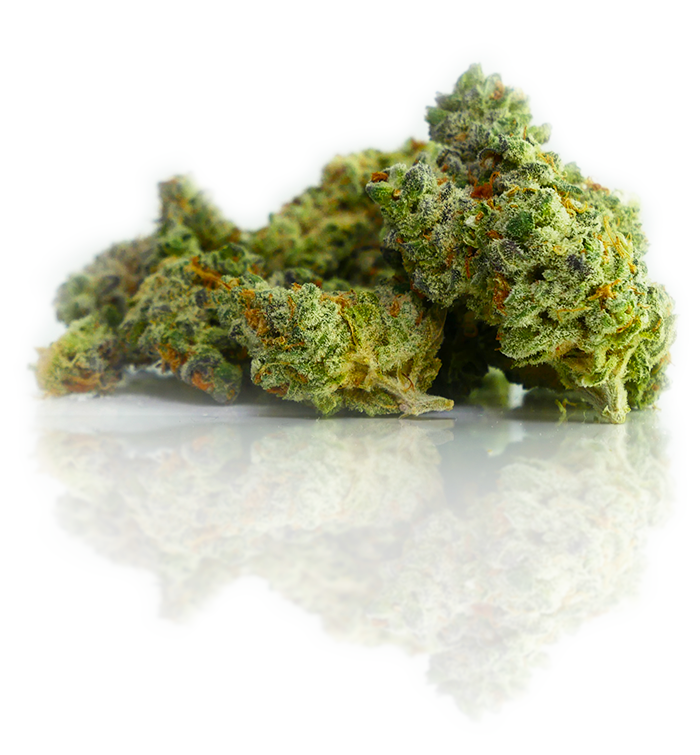 Regular Yields
Avg. Breeder Reported Yield
Canadian Licensed Producer Avg.
Phoenix Avg. Yield
Phoenix Grow System Yields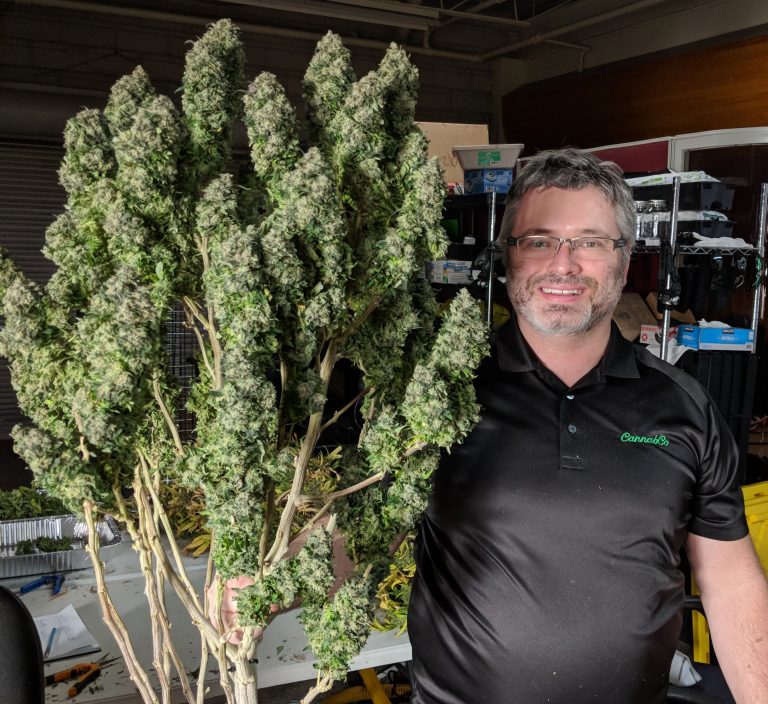 WHAT IS "YIELD COMPOUNDING" ?
PHOENIX was designed with the concept of Yield Compounding, a term coined by CannabCo management, for the combination of processes that when implemented together produce industry shattering metrics and quality. CannabCo utilized techniques adapted from commercial crop science that greatly enhance yield and product quality. Some of these tequniques are unique to CannabCo, some are not. When these processes are combined with PHOENIX a compounding occurs whereby each process enhances and augments the other in a COMPOUNDING effect. This results in unhead of yields and productivity while greatly reducing the cost of cultivation. Through the use of yield compounding and PHOENIX, CannabCo has significantly raised the bar for indoor hydroponic growing.
Raising the bar for indoor Hydroponics.