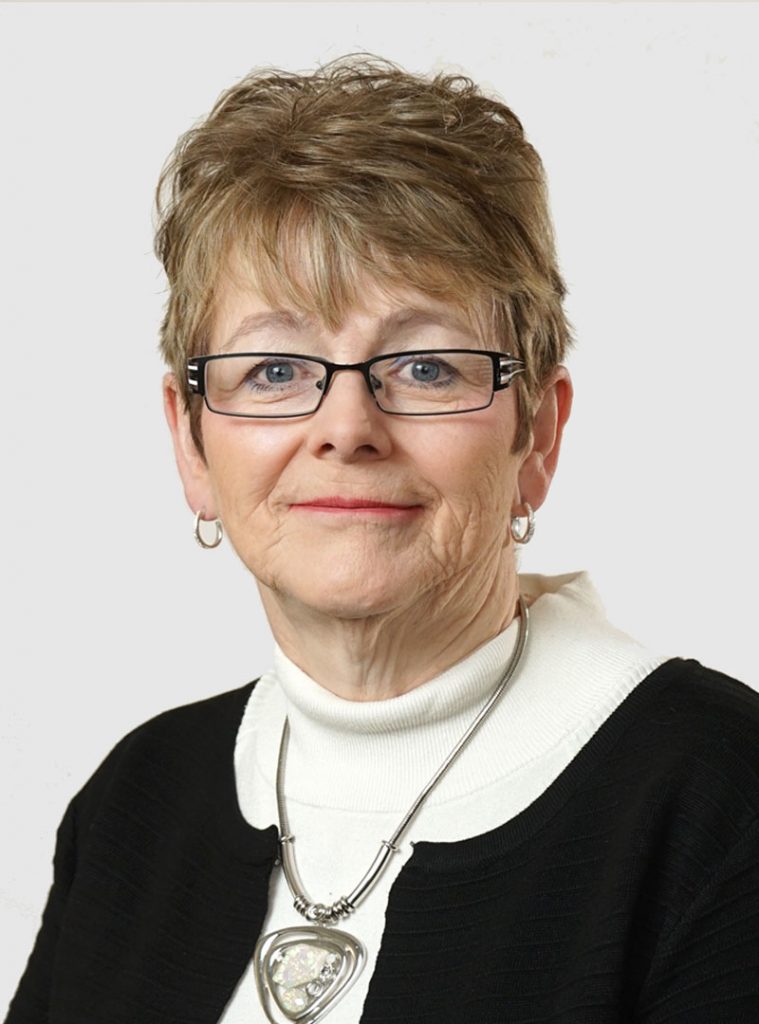 Brenda Tatton has over 35 years of experience in finance involving private and public companies across multiple business sectors. She brings a wealth of experience with her and currently serves as internal finance and interim CFO of CannabCo Pharmaceutical Corp. Brenda has been with the company from the beginning and joined CannabCo in 2013 at its inception. Brenda is responsible for numerous operations including financial reporting, corporate policies, financial governance, process optimization, and treasury.
Brenda works closely with CannabCo's legal team and auditors to ensure daily operations meet current corporate governance and CannabCo's audit procedures are in place for the public markets. Brenda's vast knowledge and experience pertaining to key leadership roles revolving around business operations, finance, resources allocation and evaluation, and program management serve the company well in her current role. She is considered by her peers to be an incredibly hard worker, highly competent, approachable, and with an unwavering targeted approach to corporate governance and regulatory compliance.
Innovating is our happiness.