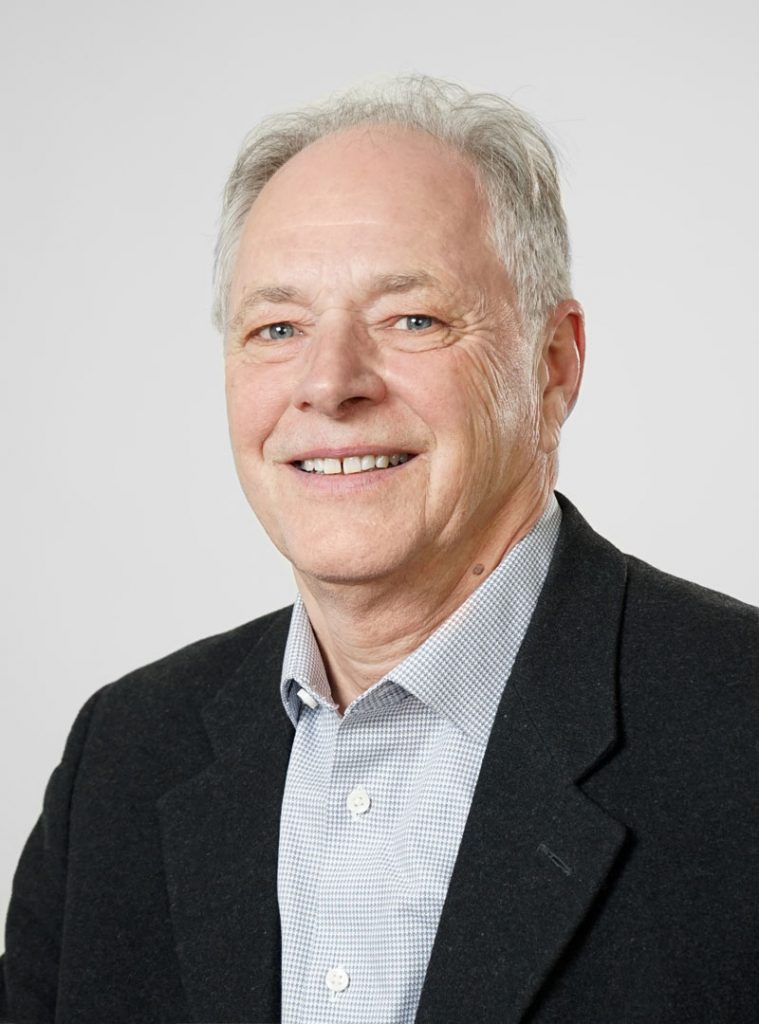 Brent Mersey - Chief Scientist
Brent Mersey holds numerous PhD's and multiple degrees in the areas of Biology, Cell Biology, Biochemistry, Ecology, and Electron Microscopy.  Brent is currently the Chief Science Officer for CannabCo Pharmaceutical Corp., and along with the research and development team, provides key insight into the company's scientific initiatives. 
Brent is somewhat of a rarity in his role as he is not only a true academic, but has commercial applied science experience in his chosen areas of expertise.  Having studied and achieving accreditation at multiple institutions in the USA and Canada, and with degrees from the University of Wisconsin-Madison, Carlton University, and Mount Alliston University, Brent has achieved academic prominence in his fields of study.  Beyond his pure academia, Brent has completed extensive work in the areas of commercial crop science, genetics, and crop deployment during his career and has extensive experience in greenhouse work and organic growth techniques.  His career further extends to research projects with the National Research Council of Canada (NRC) and extensive work with plant light optics and electron microscopy.
Alongside his role with Cannabco, Brent currently facilitates a program and is responsible for teaching the curriculum for cultivating medical cannabis at the Academy of Applied Pharmaceutical Science (AAPS) at multiple campuses in the Greater Toronto Area (GTA).
To add to Brent's incredible academic achievements, he also holds a BEng degree from Carlton University.   His aptitude for engineering led to his design and installation of two electron microscopy labs at NRC and the University of Guelph. 
Brent is considered kind, intelligent, and patient by his peers and his years of knowledge and experience are considered to be a great asset to the company.
Innovating is our happiness.