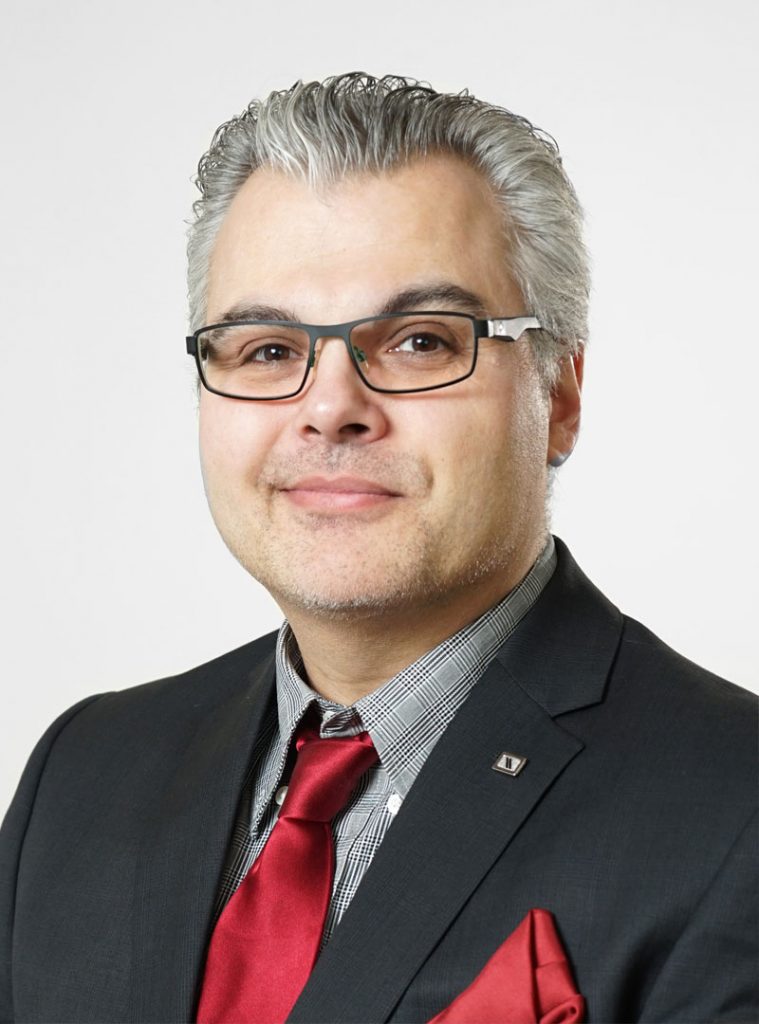 Mark Novak - Chief Operating Officer
Mark Novak is the COO of CannabCo, and one of the company's founders. He brings a wealth of knowledge and experience to his role with over 20 years of history spanning private and public sector companies, Mark is responsible for executing Cannabco's corporate strategy, directives, and initiatives on a global scale, no small task. Mark has extensive experience in the areas of operations, marketing, IT infrastructure, technology deployment, and project management. With an uncompromising eye for detail served him well in fortune 500 companies such as RIM, and PRIMUS.
Mark has been instrumental in development of the company's technology innovations with hands on experience in grow operations and cultivation strategies. Mark has a passion for quality and perfection, which, has played a key factor in Cannabco's vision of delivering an uncompromising purity and quality of product to Cannabco's clients.
Mark is a key figure in Cannabco's research and development team, providing hands on assistance in the development of CannabCo technologies with the company's engineering and technology partners.


Innovating is our happiness.